As you know, this page of freedomwalk.in is in Malayalam language. We have noticed that it works very well with Mozilla Firefox. But, there had been difficulties while viewing this website using Internet Explorer. There are a few things to be done to view the contents in malayalam using your IE. Here are a series of steps given. Kindly follow them to configure malayalam language in your browser.
Step 1:
First of all, you need to download malayalam fonts, Click here to download malayalam unicode fonts to your computer. If the does not work, alternatively, you can try the link given here to download the fonts on your own - http://suruma.sarovar.org/RenewedFonts.zip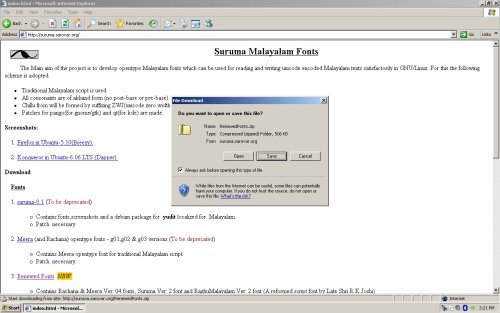 Step 2:
A small window will pop-up asking you to save the zip file to your system. Copy it to your computer (Preferrably to some place of easy access. Eg. My Documents)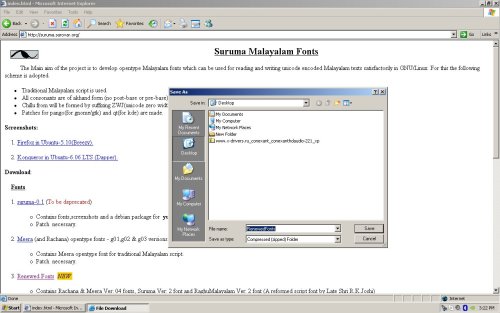 Step 3:
Right click on the zip file (RevewedFonts.zip) and click extract all. (Windows XP). If you are using any other version of Microsoft Windows, you need to install a third party application (Eg: 7zip, a Free and Open Source Application or Winzip, a propreitary application) to open the zip file.
Step 4:
Next you need to install the fonts in your system. Click Start, select control panel (START -> Control panel). In the Control Panel window, select "fonts", open it.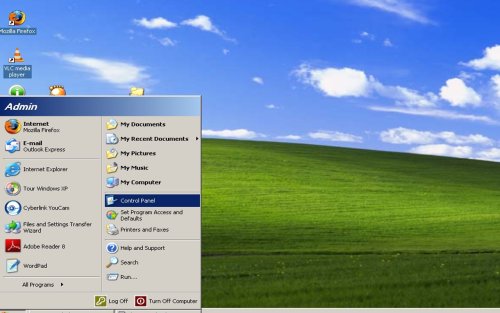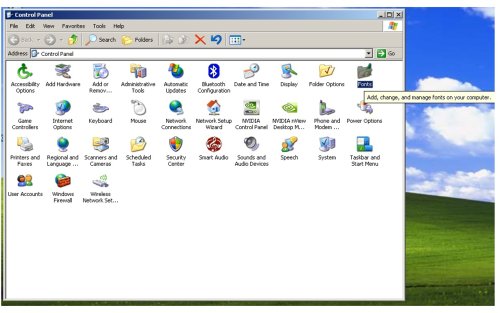 Step 5:
In Fonts folder, click "File" from the menu bar and select "Install new fonts".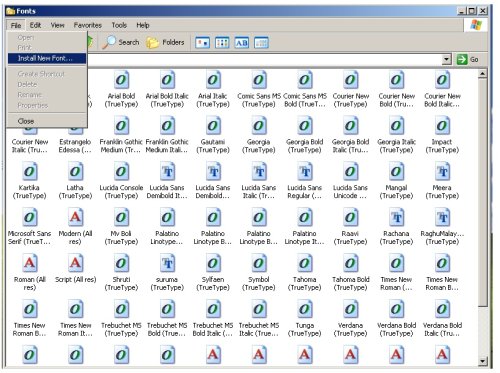 Step 6:
Another windows will appear which will request you to go to the place where you have extracted the "Renewed Fonts" zip file. Open the Renewed Fonts folder and select the font(s) that you wish to install. Click select all to install all fonts and press OK.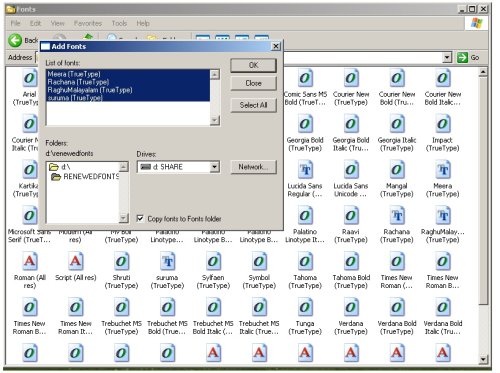 Step 7:
Open Internet Explorer.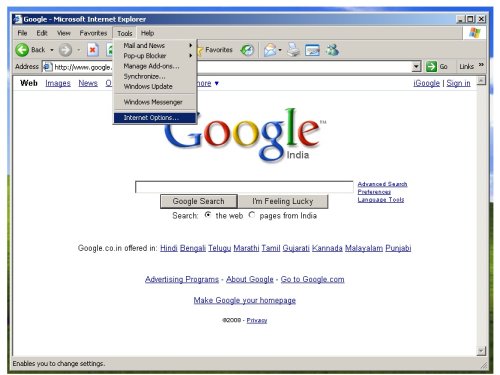 Step 8:
At the menu bar, click tools and select "Internet Options"
Step 9:
In "Internet options" window, click Fonts and select malayalam as Language Script and select "Meera" as web page font, and Press OK.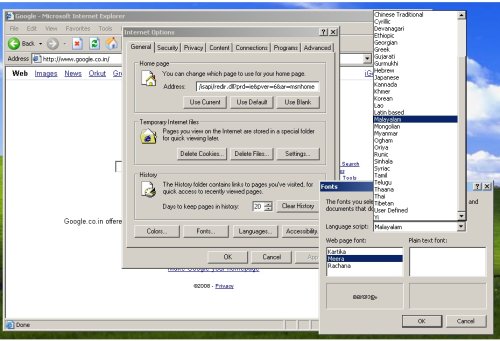 Now you should be able to view malayalam contents in this web page.